Upcoming Events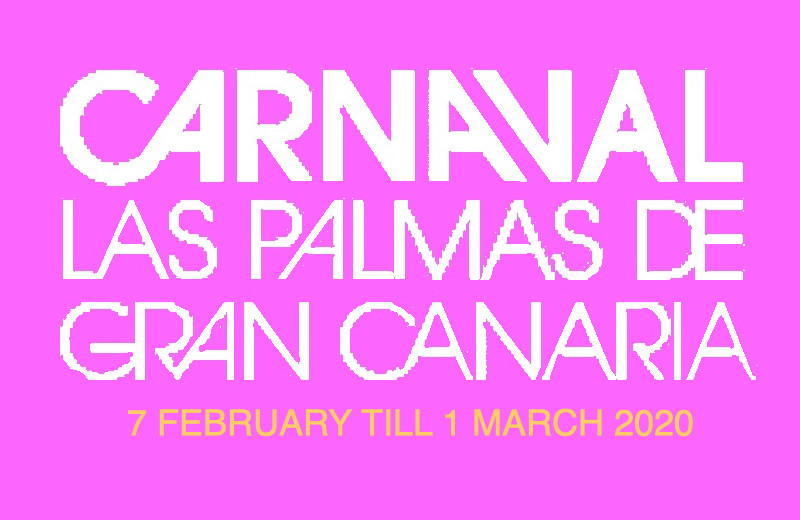 07.02.20 - 01.03.20
Carnival Las Palmas 2020
No special in the moment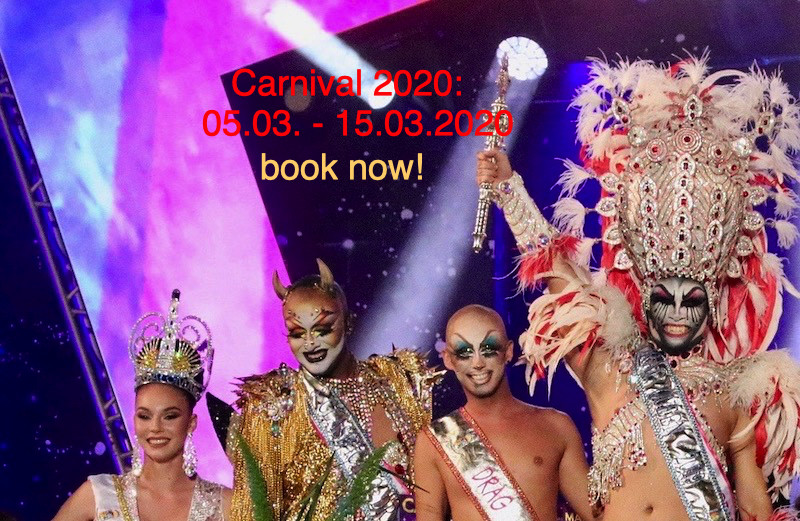 05.03.20 - 15.03.20
Carnival Maspalomas 2020
Offer for Carnival Maspalomas 2020: Book now our Early Bird rate with 10 or more nights and get automatically a discount of 8 € per night! Only on our website!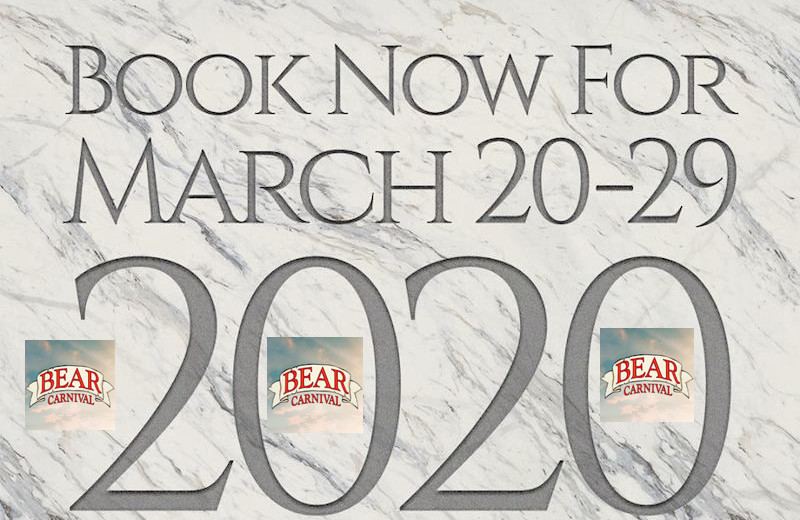 20.03.20 - 29.03.20
Bear Carnival 2020
Offer for Bear Carnival 2020: Book now our Tarif "EarlyBird" and get an additional discount of 10% as soon you book 10 days or more! Fully automatically and only n our Website! 50% SOLD
07.05.20 - 17.05.20
Gaypride Maspalomas 2020
Special offer for our EarlyBird Rate: Additional on our EarlyBird Rate (from 8 Nights available!) you can get up to 20% discount! Stay 10 nights and get 10% discount on each Gaypride-Night, Stay 14 nights and get 14% discount on each Gaypride-Night and if you stay 20 nights you get 20% discount on each Gaypride-Night! Only on our Website and only for the EarlyBird-Rate! Book NOW! The discounts will be reduced automatically, as soon you reach the requirements in our system. 50% SOLD OUT
31.07.20 - 02.08.20
Maspalomas Soul Festival 2020
30.09.20 - 04.10.20
GLTA Open 2020
Gay Tennis at Gran Canaria! Use our offer for Fetish Week and extend your stay!
01.10.20 - 11.10.20
Maspalomas Fetish Week 2020
Special Offer: Book ECO or EarlyBird and get 8% discount from 10 nights or 10% discount from 15 nights (automatic as soon you fit the minimum requirements!). The discount will apply for the Event-Days only, days before and after the Event will not be reduced in price. JUST 1 BUNGALOW LEFT FOR BOOKINGS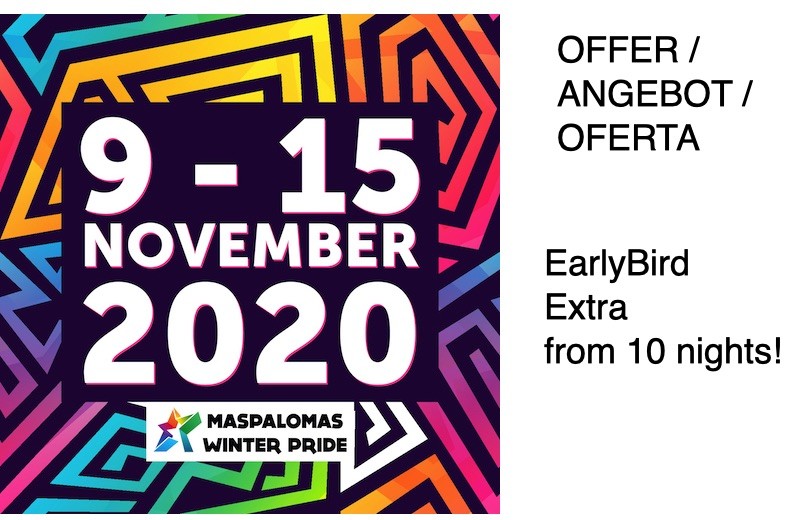 09.11.20 - 15.11.20
WinterPride 2020
Special Offer for Winterpride 2020: EarlyBird Rate has a minimumstay of 9 nights, if you book 10 the system gives you 10% discount, from 14 nights it gives you 15% discount! Vaild for tays between 1. and 15. November 2020!